Hadaki's collection of totes are perfect for carrying everything you need to the gym or yoga class and the makeup pods are just the right size for traveling with all of your beauty essentials. If you are interested in learning more or would like a sample, please let me know! I look forward to hearing you soon!
Hadaki's bright patterns are the perfect way to make bold statement while enjoying a summer workout. Perfect for complimenting those colorful workout outfits, H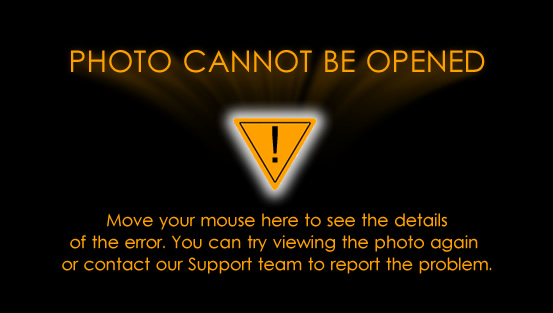 adaki's collection is available in solid, matte colors including Ruby and Cobalt, as well as a jazzy, yet summery pattern.
The French Market Tote (MSRP $60) is designed to carry plenty and keep everything in its place. Roomy enough to hold a yoga mat, towels, athletic shoes and a bottle of water, this tote is a stylish alternative to a plain gym bag. Multiple pockets are ideal for holding keys, cell phones and jewelry, while grab handles and removable shoulder strap make it easy to carry.
The Lunch Pod (MSRP $28) is the most stylish way to carry a bottle of water and an after-work out snack. With an easy to clean and water resistant exterior and interior, the Lunch Pod is also insulated, which means anybody can count on a cold drink of water after an intense workout.
When it comes to cosmetics, Hadaki's collection is the most fashionable way to carry make up and beauty products. Whether it's for everyday use or while traveling, Hadaki stands out among cosmetic cases.
The Coated Hanging Roll-Up Makeup Pod (MSRP $28) is bold, yet functional. Ideal for traveling, this pod unfolds and opens to four clear vinyl, zippered storage compartments, which makes it easy keep makeup and other essentials organized. With an easy to clean surface, the Hanging Roll-Up Makeup Pod also features a hook for hanging in a hotel or cruise ship.
For everyday use, the Coated Toiletry Pod is roomy enough for makeup and beauty products yet compact enough for keeping in a purse or gym bag. A water repellant interior and exterior makes it easy to clean, while a zippered top keeps everything in its place.